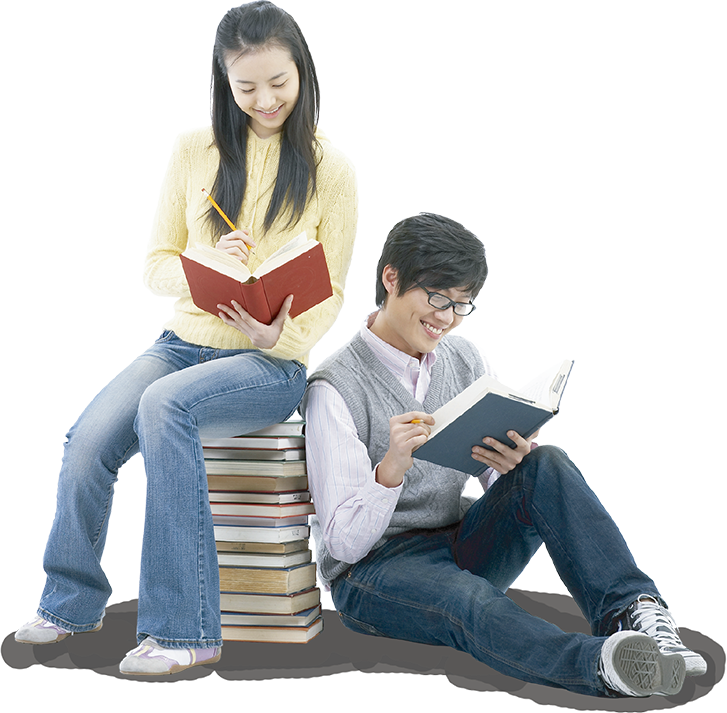 Your college education is over, and you are looking for your dream job.
With so many candidates vying for limited openings, you will need to bring your best foot forward. Look no further than SYFT. We are here to help you reach your career milestones.
Choose from our selection of courses
Limitless learning, limitless possibilities
Learning can happen anywhere  on your computer, mobile device, and TV, featuring enhanced navigation and faster streaming for anytime learning.