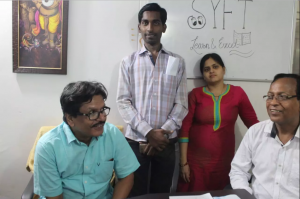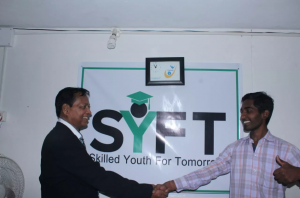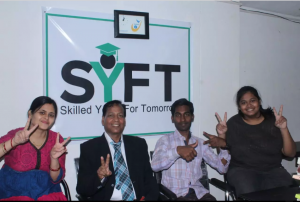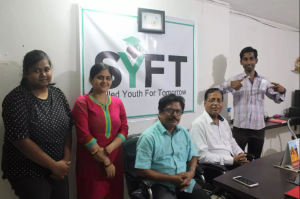 Your college education is over, and you are looking for your dream job.
With so many candidates vying for limited openings, you will need to bring your best foot forward. Look no further than SYFT. We are here to help you reach your career milestones.
SYFT helps job-seekers to get their dream jobs by providing well-structured and high-quality online study materials for competitive bank exams. We will provide you with comprehensive study materials of outstanding quality that you can access from anywhere on your laptop or mobile devices. We will be your companion in this most important journey of your life.
To teach online where students are mastering their skills and achieving their goals by learning from our extensive use of the library of courses taught by expert instructors including updated app entry facilities and To keep youths stay focused until they reach on their desired goal making a difference in learning through concept-based teaching using digital learning